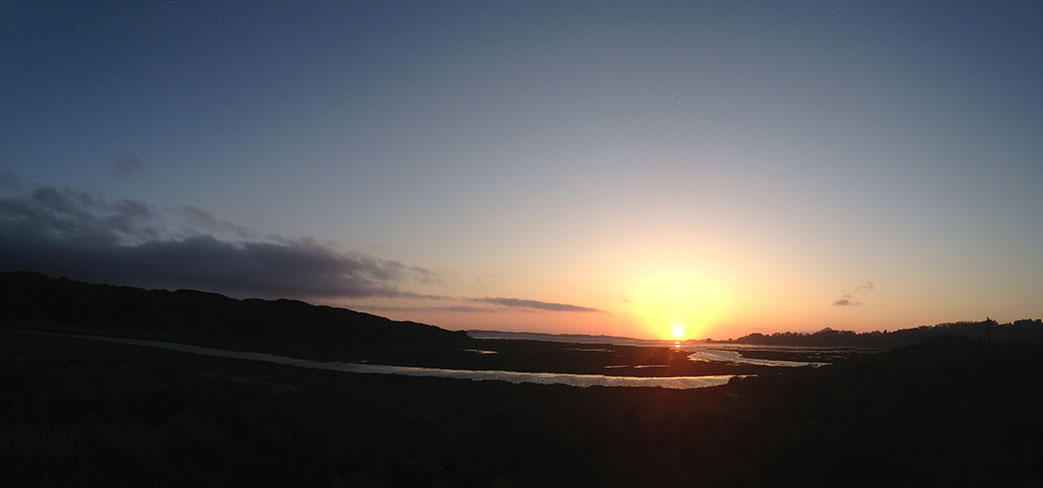 Medical massage is a results-oriented, evidence-based approach to relieve pain and discomfort related to soft tissue and body structure. When a medical massage therapist graduates, they have completed nearly 600 hours in a clinical setting treating a wide variety of clients from the community. They also learn to present basic wellness education to clients.
The training for medical massage includes a solid base of anatomy and physiology, kinesiology, pathology, psychology and nutrition, as well as the hands-on modalities of Swedish, deep tissue and sports massage. Therapists also develop competencies in hydrotherapy, lymph drainage, neuromuscular massage, myofascial release and pain management. They learn to properly assess clients and write up appropriate records such as SOAP and progress notes.
Medical massage therapists assess their clients before and after treatments to determine the effectiveness of the therapy. Treatment begins with determining the origin or root of the pain the client is experiencing. The therapist then progresses through the problem systematically to its conclusion.