John Webster, Medical Massage Therapist
John Webster has held many roles in his life. He is a veteran of the U.S. Army, a former chef, award-winning ice-carver and a retired Sheriff's Service Specialist for the County of San Bernardino. John Webster is a licensed massage therapist who specializes in medical massage therapy and its various modalities to heal the physical and emotional damage that has been experienced by an individual.
John completed his training at Hands-on Medical Message School in 2006, opening his own practice shortly thereafter. His dedication to continuing education and research of the human body, its systems and the healing mechanisms accessible through various modalities is unparalleled. John travels nationally and internationally to follow his passion and earnest pursuit of knowledge of the modalities that will help his clients in the healing process. He actively contributes and participates in ongoing thought philosophies, approaches and research in his field.
Pacific Restorative Therapy was born on the sunny shores of Santa Cruz Ca. Coming from the idea that there are many avenues leading to healing. From that beginning, we have expanded our vision to encompass the pursuit of knowledge, the seeking of innovative techniques and the belief that the foundation of tried and true modalities will help us to achieve our goals.
John is a native of Southern California. He is married to the love of his life, Lisa Webster, the proud father of three grown children and a very proud grandfather as well.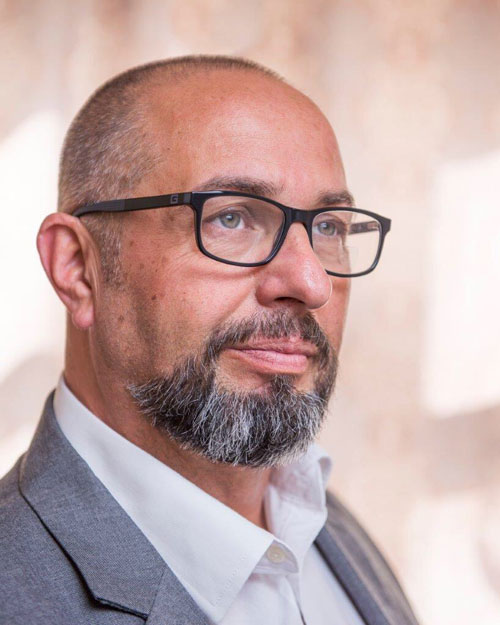 John Webster