Welcome to Pacific Restorative Therapy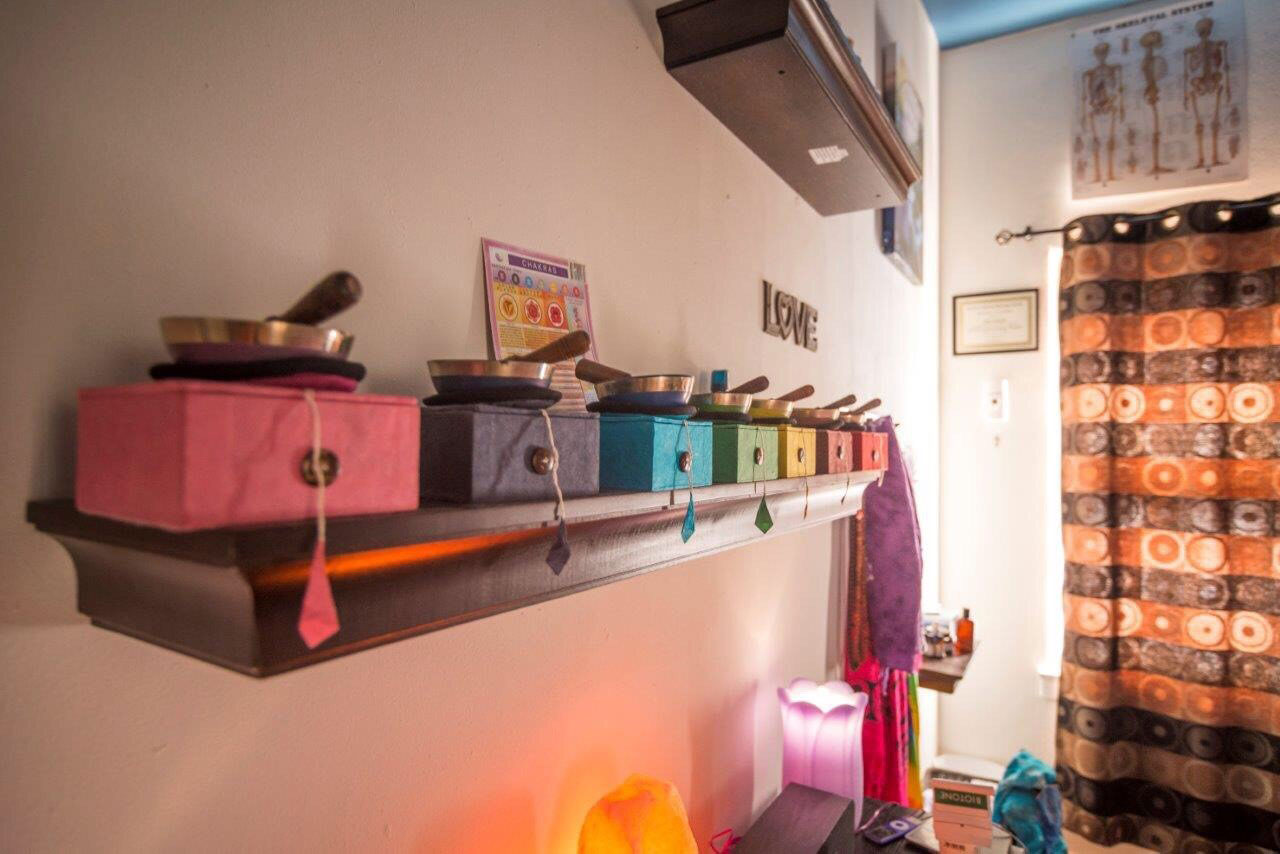 Our mission is to bring about a prelude to wellness for individuals through education and practice within a community of therapeutic and movement practitioners.
We embrace a results-oriented, evidence-based approach to relieve trauma, pain and discomfort related to soft tissue and body structure with medical massage therapy, multi-hands therapy and CraniYoga. To schedule an appointment with our office in Redlands, California, please call (909) 557-4415.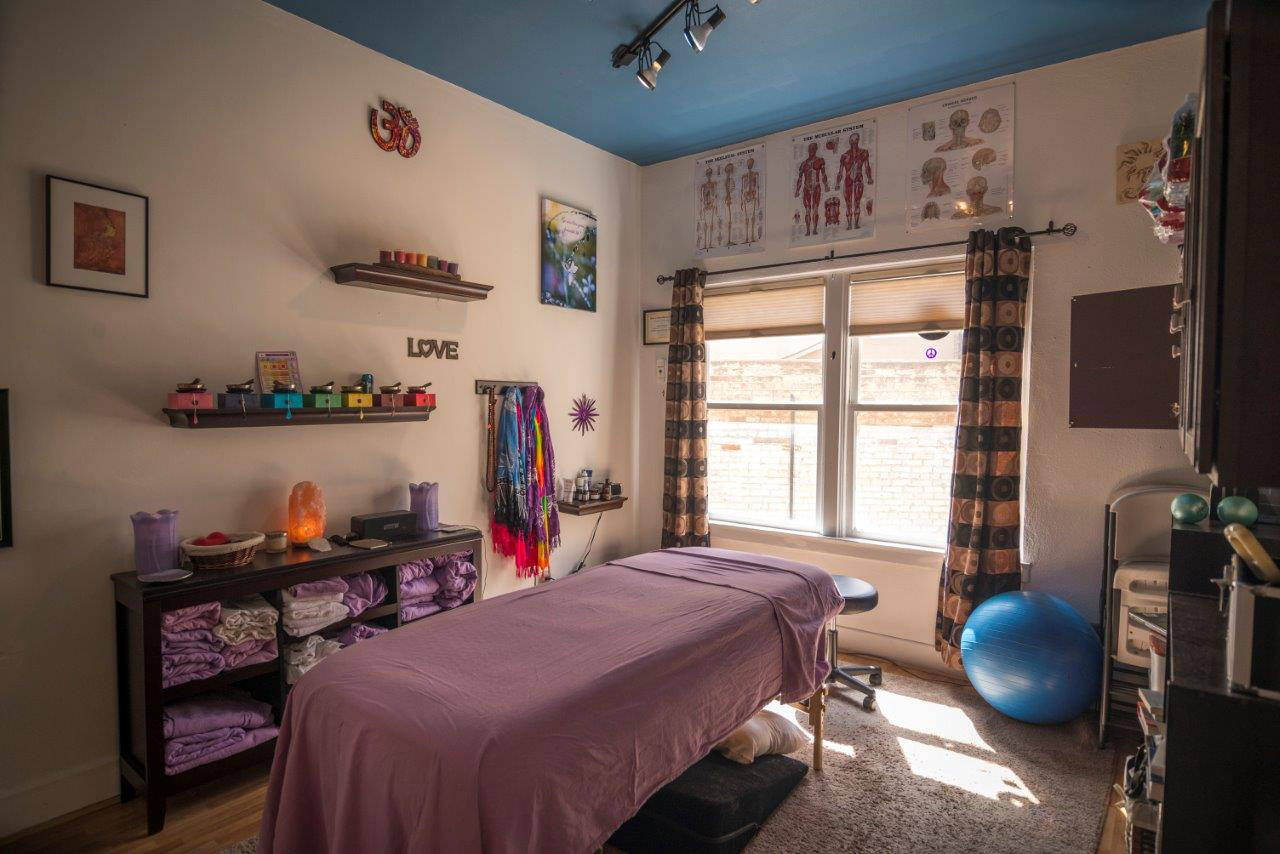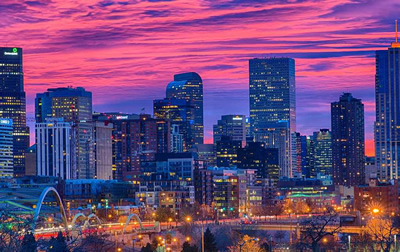 Institue for Anatomical Research
Denver Colorado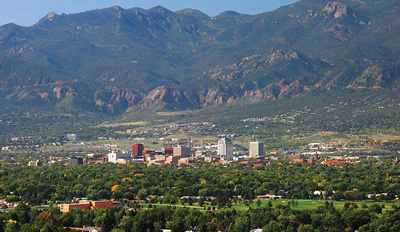 Institue for Anatomical Research
Colorado Springs Lab
The Institute for Anatomical Research
Pacific Restorative Therapy Works in close association with the Institute for Anatomical Research. The The Institute for Anatomical Research (IAR) is a non-profit educational and research facility focused on anatomical education and training through exploration and dissection of the human body. Our goal is to inspire the development of advanced therapies and treatments to improve the quality of life.
Their vision is to be a compelling resource for those who work with the human body. Through classes that explore human cadavers, the IAR offers an insight into the inner workings of the human body, thereby improving the vision and the practice of massage therapists, acupuncturists, yoga professionals, Pilates instructors and other professionals who work to heal their clients.
Currently working at a Colorado Springs lab and a second location in Denver, Colorado, the lab offers opportunities for learning and growth for health professionals.