About Pacific Restorative Therapy

Our mission at Pacific Restorative Therapy is to bring about a prelude to wellness for individuals through education and practice within a community of therapeutic and movement practitioners.
We deliver on our mission statement through the following values:
Education: To provide an environment where knowledge of current trends, ideas and treatments can be experienced through mind, body and spirit.
Innovation: To continuously provide cutting edge modalities for promoting health and wellness.
Integrity: To honestly live, teach and share the truth as we know and understand it.
Openness: To willingly share knowledge and experience in the name of health and wellness.
Community Wellness: To promote truth, experience and knowledge to help achieve optimum health within the communities that we serve.
Movement: To encourage the understanding that movement at all levels enhances life.
We aspire to help our clients achieve optimum levels of health by offering an unparalleled unique healing service.
Location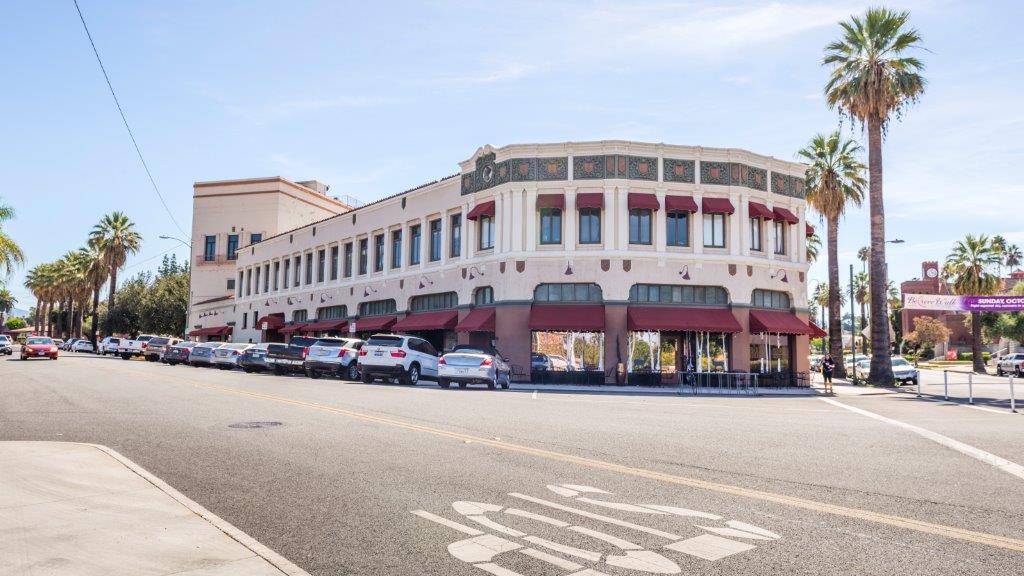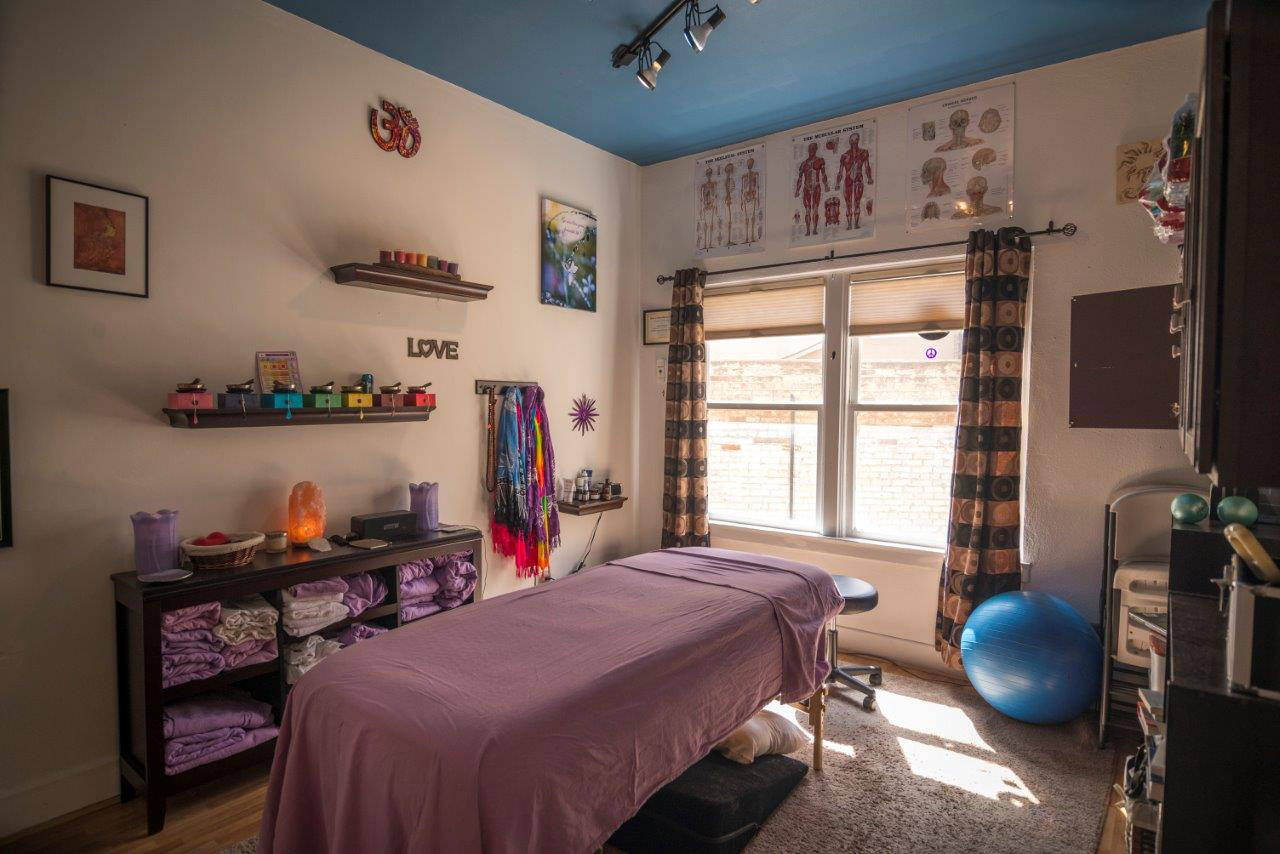 Leadership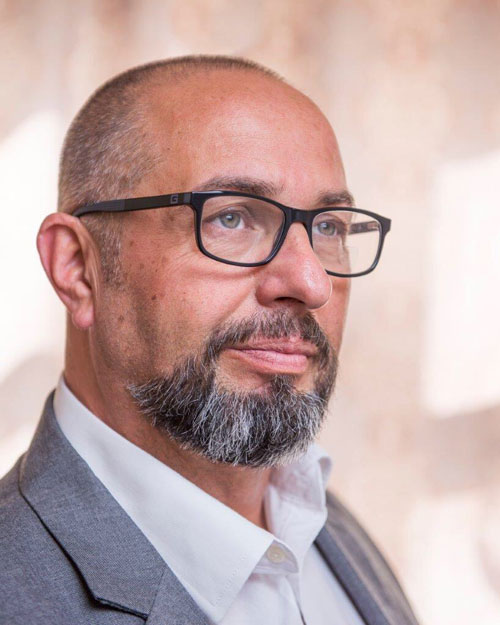 John Webster
Owner, Medical Massage Therapist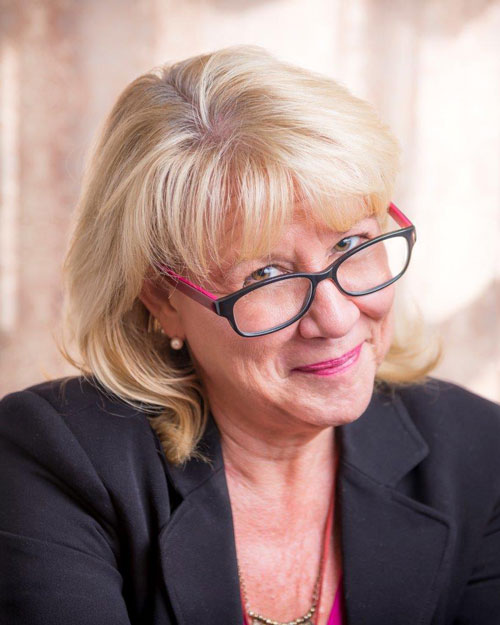 Lisa Montano
Director of Operations, Executive Assistant