Lisa Montano, Director of Operations
Fun fact! Lisa's first job was at Disneyland. After starting at the original park in Anaheim, California, she became such a strong cast member that she was asked to be a part of the team that opened Tokyo Disneyland.
From there, she attended Cal State Fullerton with the intention of becoming an educator and a pastor.
After college, she was a teacher and a Director of several Child Development Centers. She moved on to be an integral part of special education teams in public schools in Northern California.
All the while, she was juggling a family of three beautiful children. While they were growing up, she served as team mom, logistics expert, and booster club board member. They have all grown up to be happy, healthy productive adults.
Along the way, she found her strengths in administration. Lisa brings an eye for observing all the pieces of an administrative issue and the ability to put them together as seamlessly as possible to flow into smooth operation.
She is a life-long sports enthusiast, runner and has become a big believer in the powers of holistic touch through her own journey of trauma and healing.
If you have a small business startup, trust me, you wish you had a Lisa.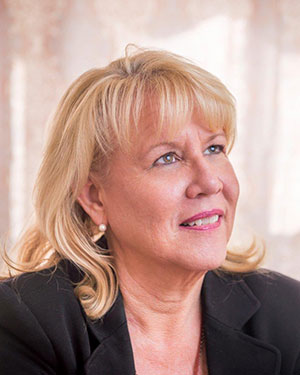 Lisa Montano